Benjumeda is the author of two of the city's most emblematic buildings, the Mercado de Abastos and the Church of San José, dating from the end of the 18th century and a fundamental part of the city's urban layout.
Torcuato José Benjumeda y Laguada was born in El Puerto de Santa María on January 4, 1757 to a mother of Genovese origin and a father of Malaga origin, and was a disciple of Torcuato Cayón, who was also his godfather.
The route starts from the house that the architect designed and built to live in, next to the Puerto Real Food Market, which is also his work. The mark of Benjumeda can be seen in different buildings of the city, including two of its churches, or the Fortified Pier.
1. OLD MARKET HALL | OLD MARKET HALL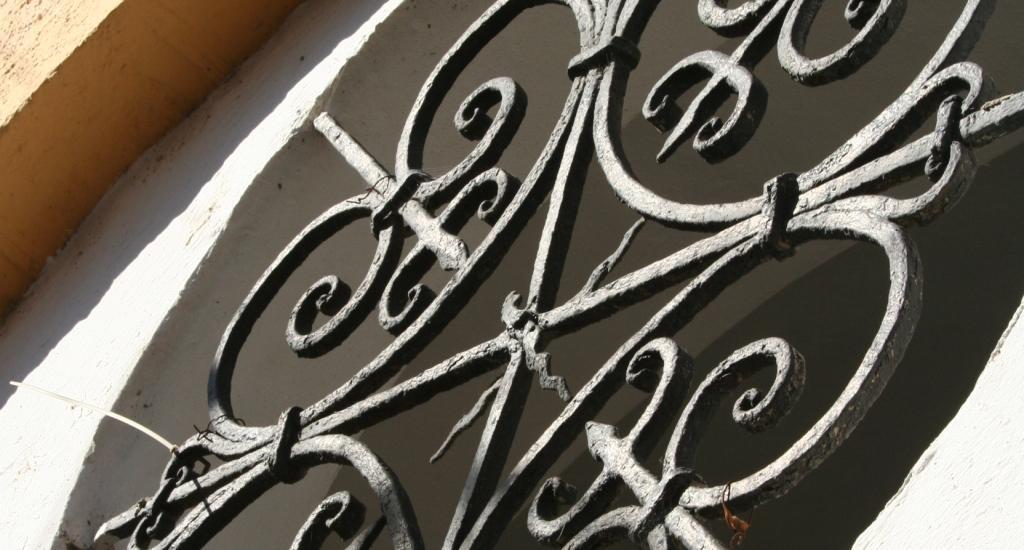 It is a Neoclassical building from the end of the century. XVIII, work of Torcuato Benjumeda, and the oldest in Andalusia in use as a publicly owned market place. The building preserves its two façades, built in stone with a cornice and topped by a cornice, with seven arches on Calle Nueva and five on Calle Soledad. It consists of a central nave and two vaulted aisles. The Mercado de Abastos is the commercial heart of the historic center of Puerto Real, where you can buy all kinds of fish, seafood, vegetables, meats and seasonal products.
2. CHURCH OF ST. JOSEPH | ST. JOSEPH CHURCH
Probably the oldest standing building in the city, it was consecrated in 1592, although there is no reliable proof of the date of the beginning of the works or of the building's past. It is, in origin, a Renaissance temple with various modifications throughout the eighteenth and nineteenth centuries that give the building a harmonious eclecticism and a rich and complementary vision of the feeling of each era. The Catholic Monarchs gave it the title of Priory Church, together with the Cathedrals of Granada and Las Palmas.
3. PRIORY CHURCH OF SAN SEBASTIÁN
It is one of the streets that probably best preserves the stately air of the town of Puerto Real in the eighteenth century. The magnificent buildings between Amargura and La Plaza streets stand out. It is precisely in this place where the niche containing the green cross that gives its name to the street and that links this urban space with the Inquisition is preserved.
Based on a pre-existing dock from the 16th century, the architect Torcuato Benjumeda was in charge of its fortification in the 18th century to meet the needs of the city's port as part of the supply system for construction materials and other goods in the context of the transfer in 1717 of the Casa de Contratación to Cádiz. In addition, it could serve as a space of first defense against possible maritime attacks.