Urban essence, natural essence
San Pedro River and La Cachucha
Urban and natural, in Puerto Real you will find two totally opposite beaches.
Enjoy them without filters and without retouching.
San Pedro River
Wild and semi-virgin, the Rio San Pedro beach is a place surrounded by lush vegetation that transports us to a lost island far from the world.
1600 meters of golden sand to walk all year round, a beautiful wooden pier and exclusive views of the Metropolitan Park of La Algaida and Los Toruños.
An amazing promenade where you can practice sports activities such as canoeing and swimming.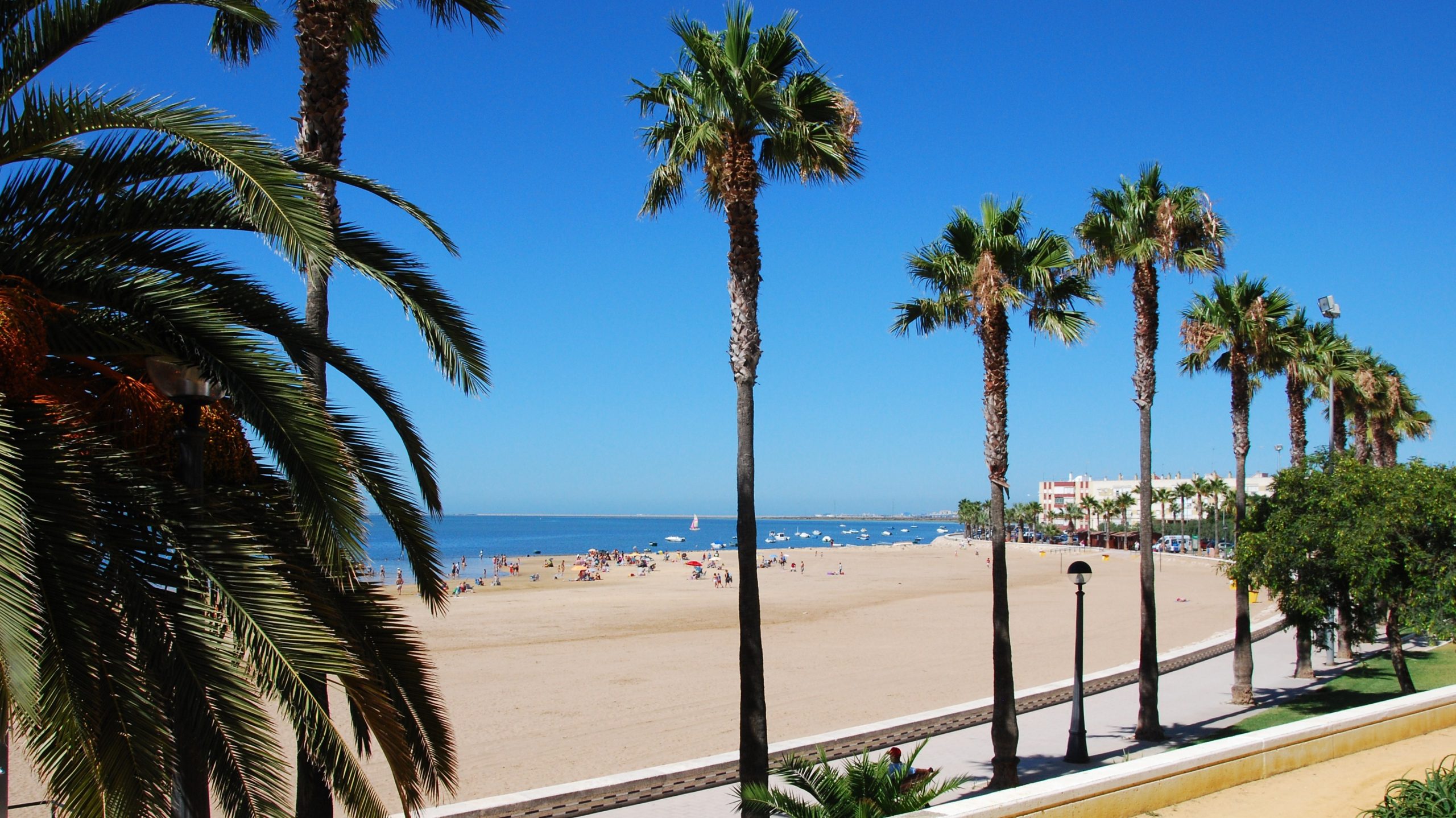 La Cachucha
Simple, short distance. If the San Pedro River is wild, this one is urban. The beach also has two sides.
In the first one, the tide is always high and the beach becomes the ideal place to toast under the sun and enjoy hot summer afternoons and the meetings of the whole village.
When the tide leaves the beach bare, this second side is revealed. An area of mud with natural properties that had previously been a spa and that today forms the most unique scene of the village: the stagnant boats on the bottom of the Bay.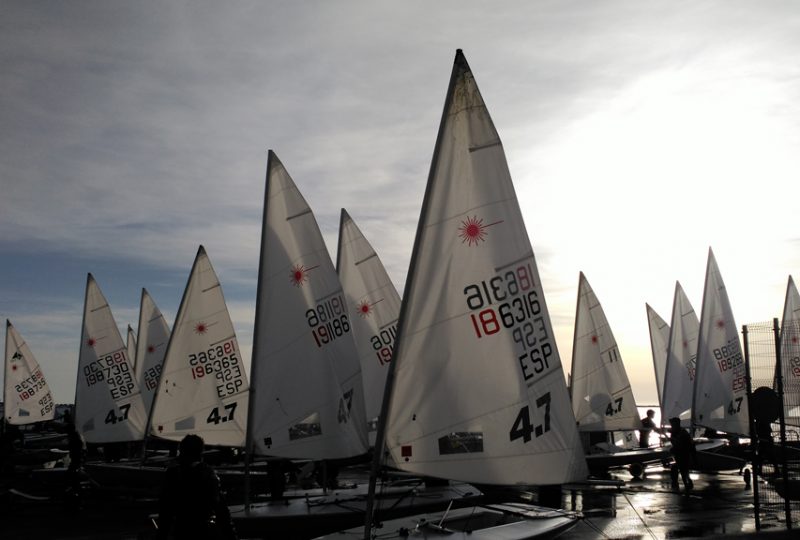 The Club Nautico El Trocadero offers you every day of the year the possibility of practicing water sports in one of the quietest areas of the Bay of Cadiz, take the opportunity to sail in calm waters and discover the beauty of the Natural Park Bay of Cadiz.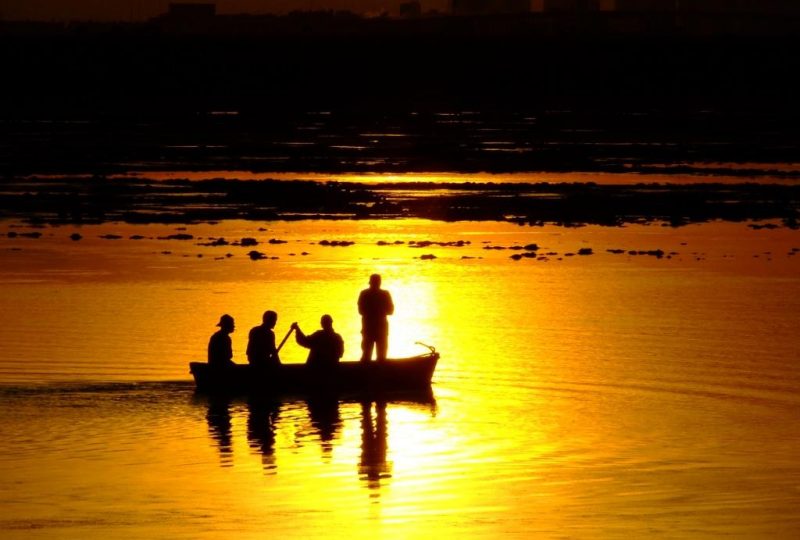 A stone's throw from the center of Puerto Real, the Bay of Cadiz Natural Park and the Metropolitan Park of Pinar de La Algaida and the Toruños Marshes, are waiting for you to discover the essence of Puerto Real: salt, estuary fish and seafood, marshes and pine forests.