This is a route that, from the urban center of Puerto Real, follows the route of the eighteenth century aqueduct, the work of Antonio Ruiz Florindo, and enters the countryside of Puerto Real.
The route, perfect for cycling, also connects with the beginning of the route of the Corredor Verde Dos Bahías, which links the Bay of Cadiz and the Bay of Algeciras through the network of glens of Puerto Real.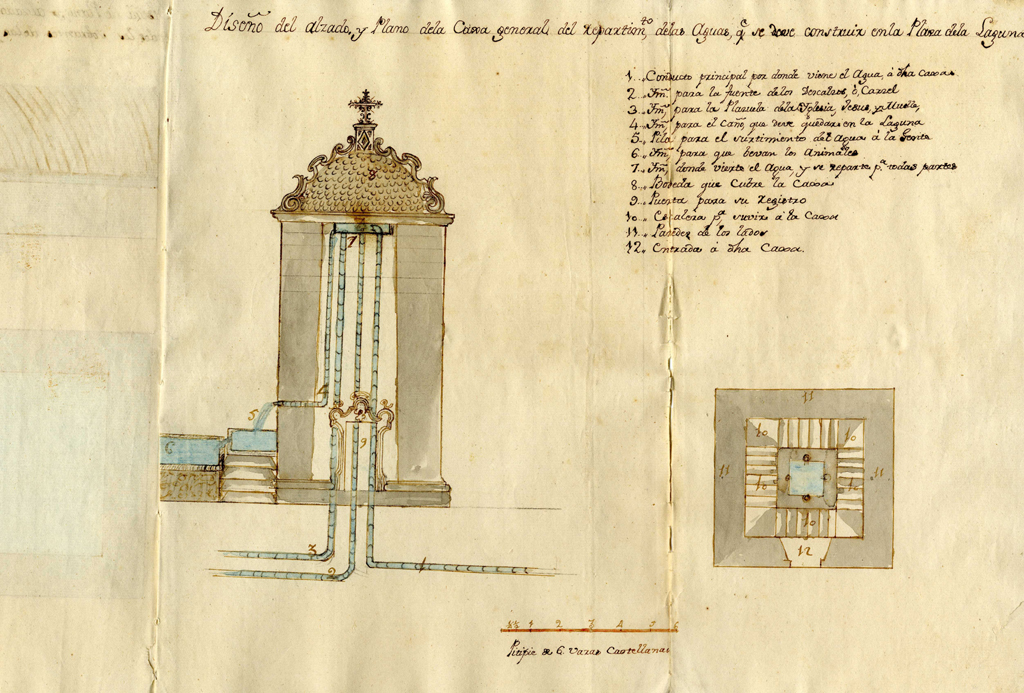 The building, built in 1780, is the work of Antonio Ruiz Florindo and is located in the area traditionally known as La Laguna, one of the entrances to the Villa and cradle of the most representative flamenco style of the city, the liviana. It is part of the system for bringing water to Puerto Real, some years before those of Cadiz or Malaga. It is a vaulted cube with attic niches decorated with Triana tiles depicting the patron saints of Puerto Real in the late eighteenth century: San Roque, San Sebastian and the Virgen del Rosario.
2. GARDENS OF EL PORVENIR
This romantic garden, included as BIC in the General Catalog of Gardens of Andalusia, was opened to the public in 1872 and remodeled in 1885. It is an enormously valuable space within the urban fabric of the city, not only because of its age, but also because of the great variety of trees and ornamental shrubs it contains. In the surroundings there is an old travelers' inn from the 17th century, the Posada de Bello, remodeled at the end of the 20th century.
3. WATERWHEEL AND FORTIFIED HOUSE OF AUTRAN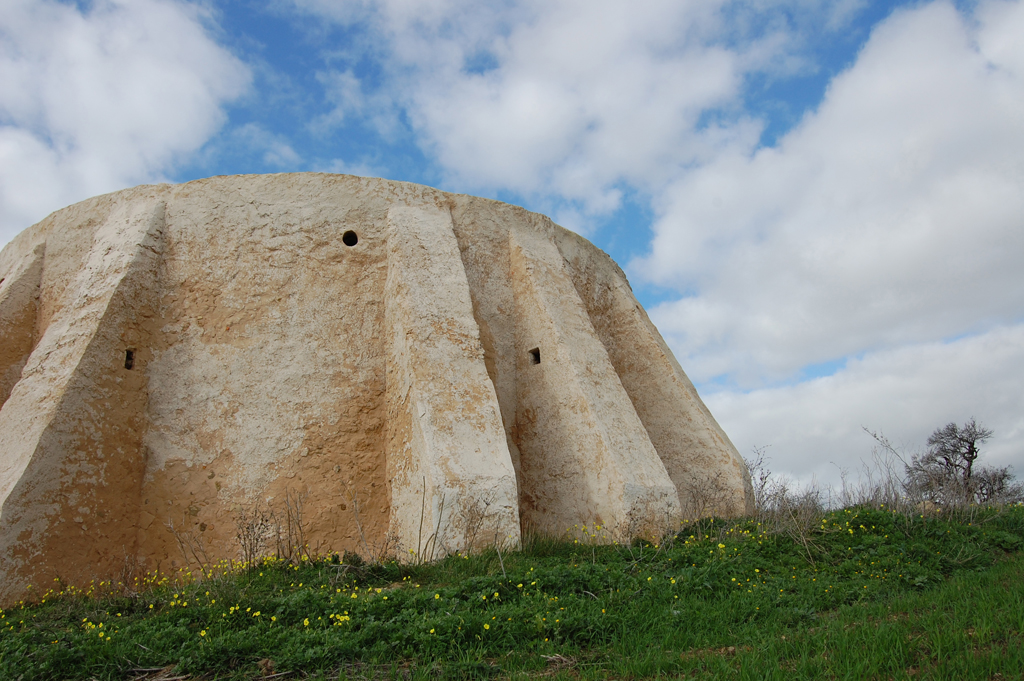 Dated 1760 and owned by the French shipbuilder Ciprián Autrán, it was occupied and fortified in 1810 by the French army during the War of Independence. The mill waterwheel attached to it, also from the 18th century, was used as a defensive watchtower.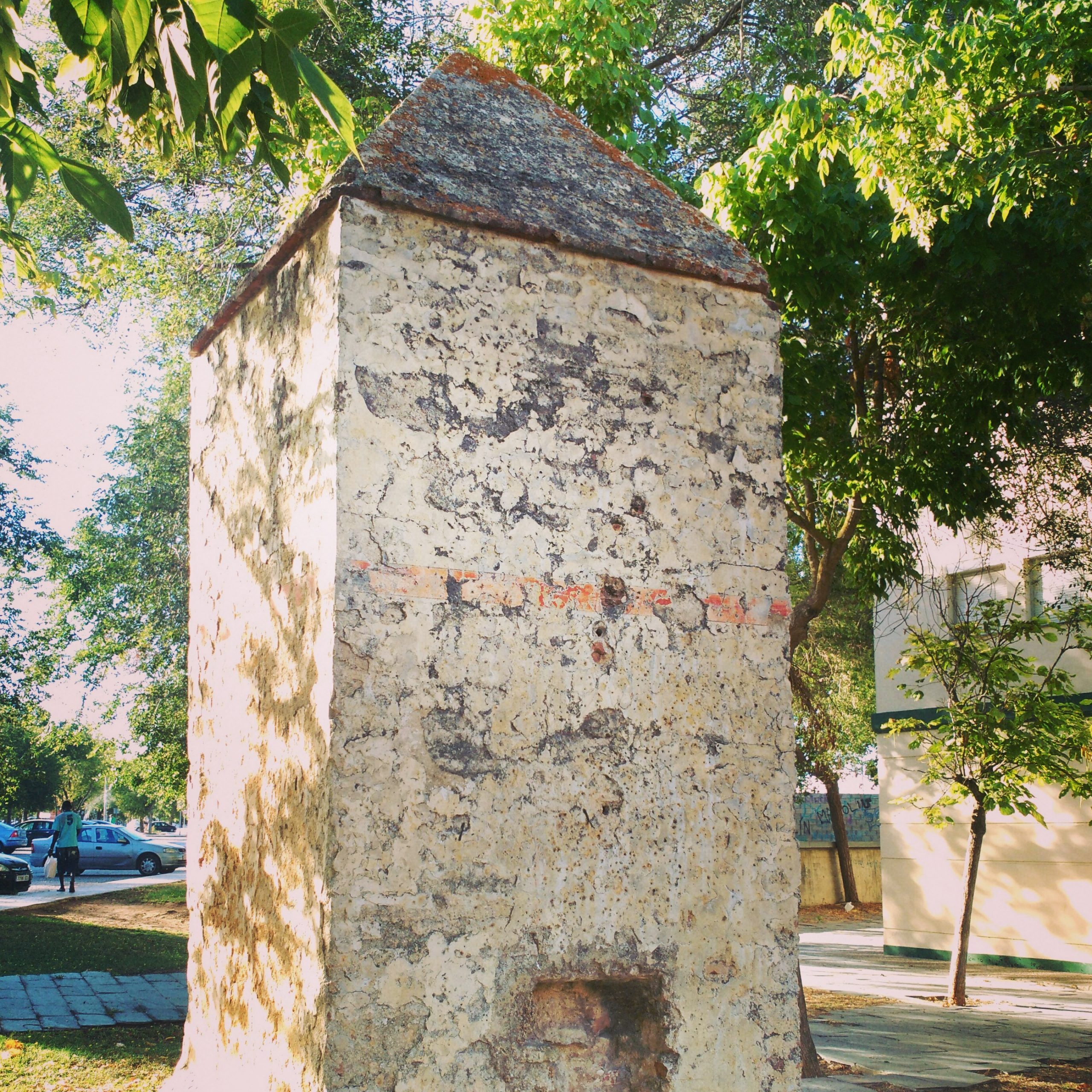 They are part of the aqueduct that brought water to Puerto Real in the late eighteenth century, the work of Antonio Ruiz Florindo, and prior to modern systems of channeling water from cities like Malaga and Cadiz. Its route can be followed through the countryside of Puerto Real from the Fuente de la Higuera to the current Caja del Agua in the urban center of the city.